With over 10 years experience within the construction and agricultural sector and machinery hire we are the Best Plant hire.
Best Plant Hire | Ashford, Kent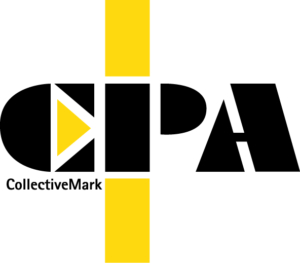 Best Plant Ltd. is a newly grown company set up in 2022 but has been trading previously as JW Agricultural Engineering, which has over 4 years of experience hiring out machinery and over 10 years of experience within the construction and agricultural sector.
We offer a wide range of plant machinery for hire, including excavators from 0.8-21 tons, dumpers from tracked barrows to 9 tons, pedestrian and twin drum rollers, 6-14 meter rough-terrain telehandlers, tracked and towable woodchippers, and stump grinders.
Also a vast range of excavator attachments from breakers, augers, timber grabs, flat head, and post drivers, selector grabs, and tree sheers as well as a 160hp tractor with various implements and trailers to suit.
We strive to offer a great selection of equipment that can be used on a self-drive basis or alternatively by one of our skilled operators.
If you require any more services that are not listed, please drop us an email at [email protected] and we will be more than happy to help.
Machines we have to offer
We have a wide range of plant machinery and tools available for hire.
We believe in transparent, competitive pricing, that will appeal to all.
We're confident that our customer service really is second to none.